Drive Growth and Customer Satisfaction with Live Chat
Empower your business with instant, meaningful interactions. Our dedicated live chat agents ensure every visitor is met with prompt responses and expert solutions, nurturing trust and elevating your brand experience
Impact of Real-Time Customer Connections
Building a phenomenal support team is about understanding what metrics matter most to your business then aligning your team, tools and workflows to meet those metrics and exceed customer expectations.
Optimized Support, Round the Clock
Our expertly trained agents are always on standby, ensuring swift responses and 24/7 assistance tailored to your needs.
Immediate Response
Expert Trained Staff
24/7 Availability
Immediate Response
At Moldech, immediacy is paramount. We understand that in today's fast-paced digital landscape, prompt responses are essential. Our agents are always alert, ensuring that every query receives a swift and timely reply, enhancing the overall customer experience.
Expert Trained Staff
24/7 Availability
Seamless Onboarding, Exceptional Engagement
Start by contacting us with your requirements and specifications.
Tailored Agent Allocation
Based on your needs, we handpick a dedicated agent that aligns with your business ethos.
Once matched, you'll onboard and train the agent about your brand, ensuring they're well-versed with your unique offerings.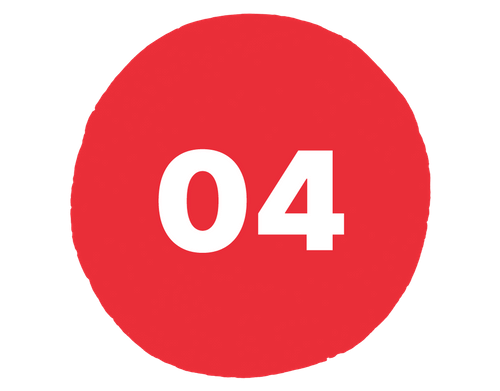 With a well-prepared agent on board, watch as your customer interactions become more meaningful and satisfaction rates climb.
Frequently Asked Questions
If you can't find the answer you're looking for, click below. Our dedicated team is here to assist you!
Quality teams across all channels
Our geographically diverse team members will sync with customers across platforms to ensure quick and smooth support.
‍Choose the plan that's right for you!
Transparent Pricing to Suit Every Business Need
Junior
Basic Experience
Personalized Reponses
Issue Handling
Full-Time
40 hours a week
X
Intermediate
Moderate Experience
Personalized Responses
Issue Handling
Full-Time
40 hours/week
Insightful reporting
Senior
Extensive Experience
Personalized Responses
Advance Issue Handling
Full-Time
40 hours/week
Advanced Insightful reporting
Suggested Roles to Amplify Success
Consider these roles to enrich your team's dynamics and optimize every facet of your operations.
Love to hear from you. Get in touch👋
One of our friendly team member will get in touch with you shortly to provide you more information.