The greatest loss for any business is the loss unnoticed. For all the mobile stores, it's the loss of unpaid commissions.
Introducing Moldech Reconcile Services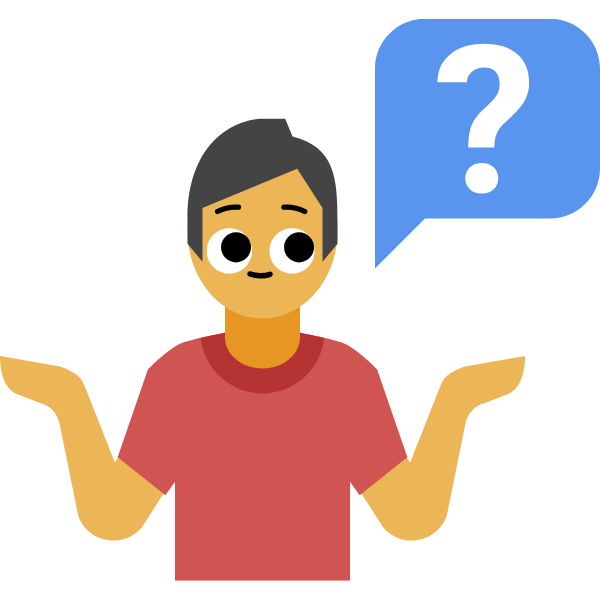 Reconciliation is the process of ensuring that two sets of records are in agreement.
Reconciling is a time-sensitive task. Let our specialists do the work for you!
Our specialists are trained to find hard-earned spiffs and commissions that have not been paid.
Connect to your computer via TeamViewer, after business hours, to collect all sales data from

Elevate.

Ensure that you are reimbursed for free or discounted phones.

Verify that your commissions are getting paid for new activations, upgrades, port-ins, and Boost Up.

If any discrepancies are found we will appeal to e-Pay on your behalf.

Send you a monthly report of your appeals and status.

Text you weekly status of your appeals.
We have been in the cell phone stores for the past 20 years from the time of beepers. And for sure that was a good time, time to make easy money getting lots of commission on activations and no need to check if we are getting paid or not, then time changed when more competition grew in the cell phone industry, the cell phone stores had to go through more hardships. Like, the markup on phones was set by the dealers only and the margin on bill payments from 15% went to nothing.
Now in today's time, the store owner needs to purchase the phone at full price and give it away for free and then wait for the money to come back. No doubt this is very tedious work that needs your full attention on every sale you make, to make sure that you get reimbursed for the phones you sold and get your commission & spiff.